PETROCHEMICAL PACKAGING PRODUCTS
MEDICAL DISPOSABLE PRODUCTS
PETROCHEMICAL PACKAGING PRODUCTS
DDPSB produces 3-layer co-extruded Polyethylene FFS Film with 100% virgin resins. This film suited for automatic filling bagging line with thickness as low as 100microns. FFS Film has performance of excellent puncture & burst resistance, high load stability, anti-static properties, high-outer layer friction for pallet stability and high seal performance.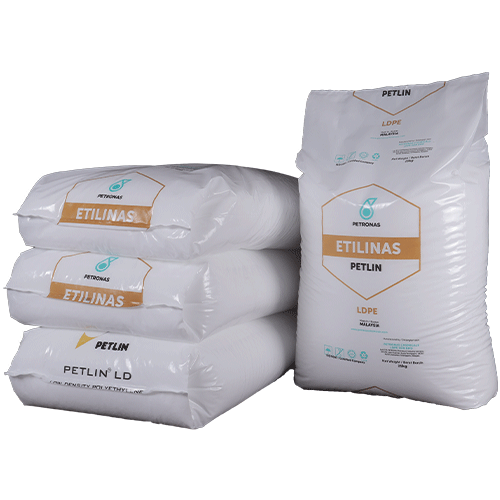 Building Material, Chemicals, Compound, Fertilizers, Flakes, Grain, Gravel Polymer Resin, Powder, Pet Food and others.
| | |
| --- | --- |
| Thickness | 100 - 200 microns |
| Full Film (without gusset) | 300mm - 800mm (one side) |
| Gusset Width | Up to 100mm |
| Film Colour | Per Requirement |
| Printing | Up to 3 colors |
| Core Size | 6 inches |
| End Product | Tube or Gusseted Tube |
| Roll Diameter | Max 140cm |
| Embossing | Available On Request |
LPG cylinder capseal are exclusively produced for gas cylinder of LPG industry. Moulded in polyethylene allows to protect the gas cylinder valve with reliable and safe sealing for any leakage. DDPSB produced two types of LPG cylinder capseal to meet your requirement.
Normal Type
UFO Type
Logo Can Be Provided As Your Design
Need To Design New Mould
Material: LDPE
Material: HDPE
Low In Strength
High In Strength
No Tampered Proof
Tampered Proof
Low In Security
(in terms of preventing unauthorized or illegal access)
High In Security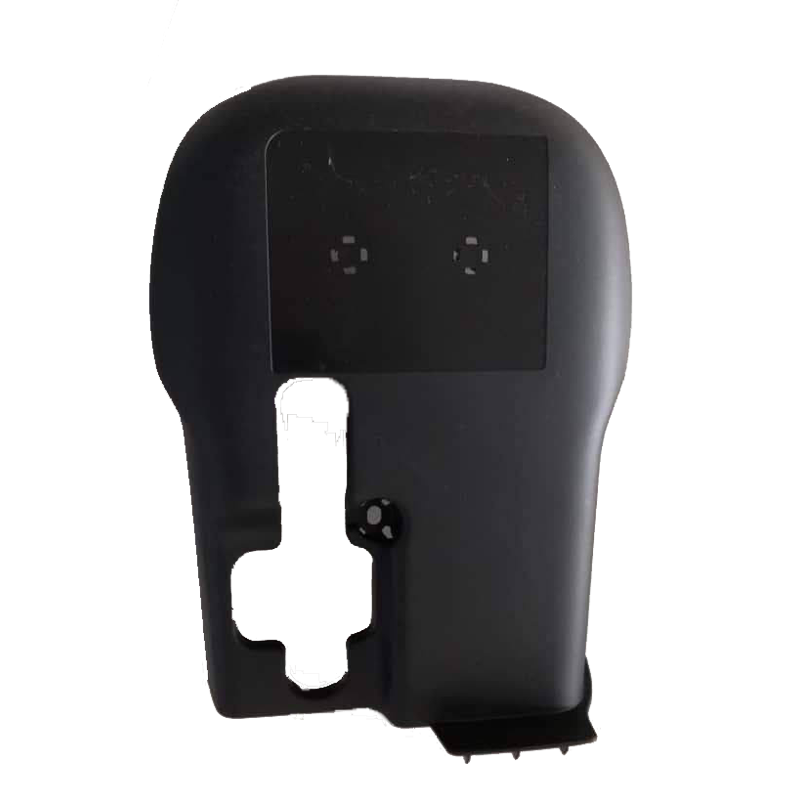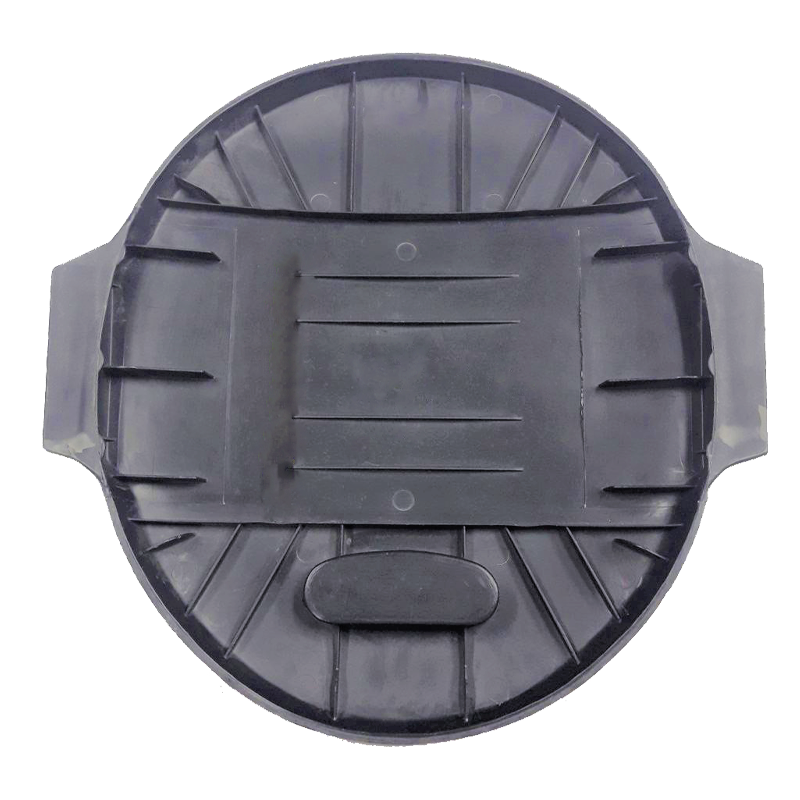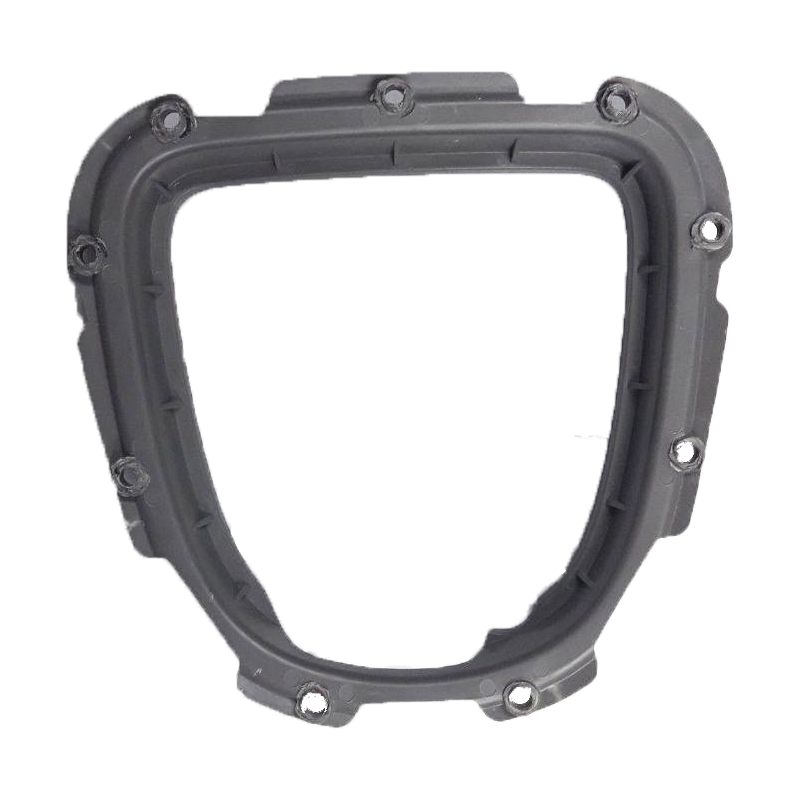 Within the automotive sector, injection molding is one of the predominant methods used for forming plastic parts serve as an alternative to metals. Injection molding is a reliable method for producing solid plastic parts as it offers a viable solution for mass-producing high-quality finish, to improve safety, increase fuel efficiency, reduce environmental impact and more consistent parts from a broad range of polymers.
Looking at a completed car, some of the main components that produced using injection molding as follows.
| | |
| --- | --- |
| Exterior Automotive Components | Fenders, Grills, Bumpers, Door Panels, Floor Rails, Light Housings, Splash Guard and many more |
| Interior Automotive Parts | Instrumentation Components, Interior Surfaces, Dashboard Faceplates, Door Handles, Air Vents Seatbelt Modules, Air-Bag Containers and many more |
| Under-The-Hood | Cylinder Head Covers, Oil Pans, Brackets, Trunk Lids and many more |
MEDICAL DISPOSABLE PRODUCTS
We offer a wide range of flexible pouches and films for medical, healthcare and pharmaceutical packaging from fine powders to large chunk of pieces.
Our medical disposable items are designed to protect products from moisture, oxygen, light, odour, chemical resistance, contaminants and also help in improving shelf life.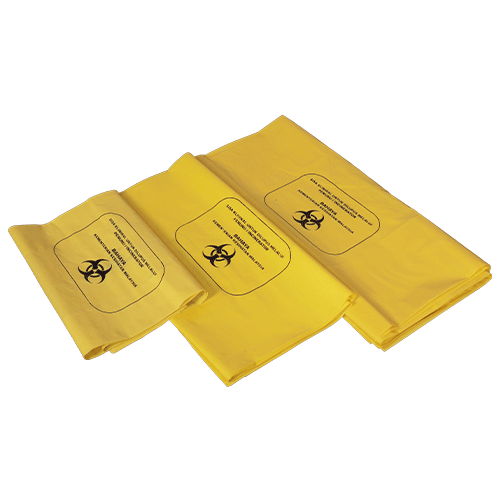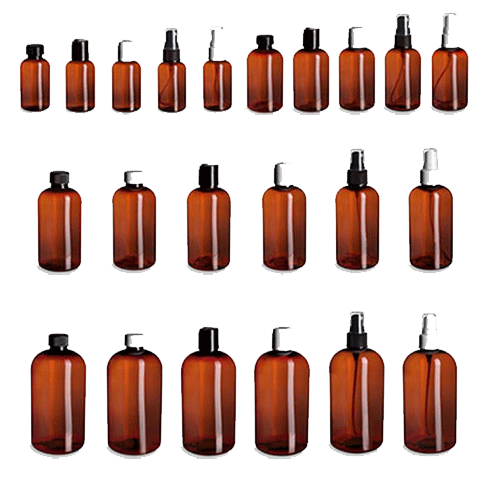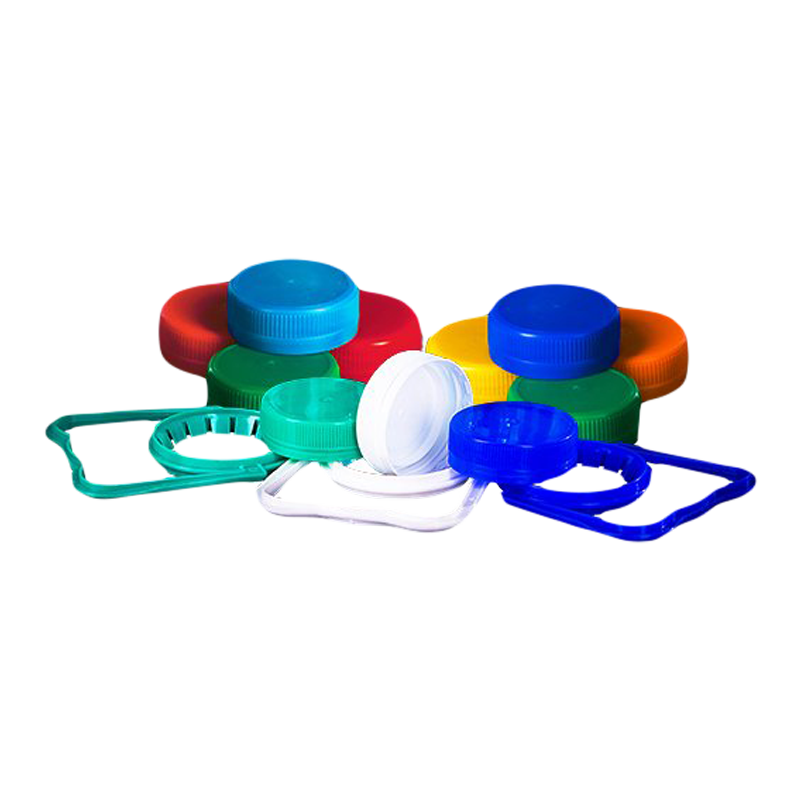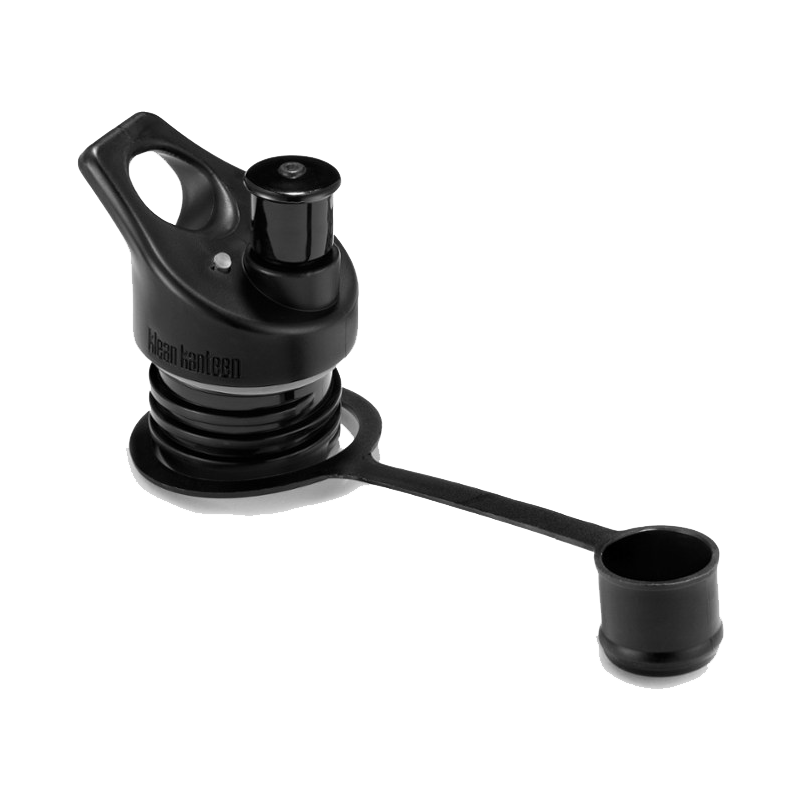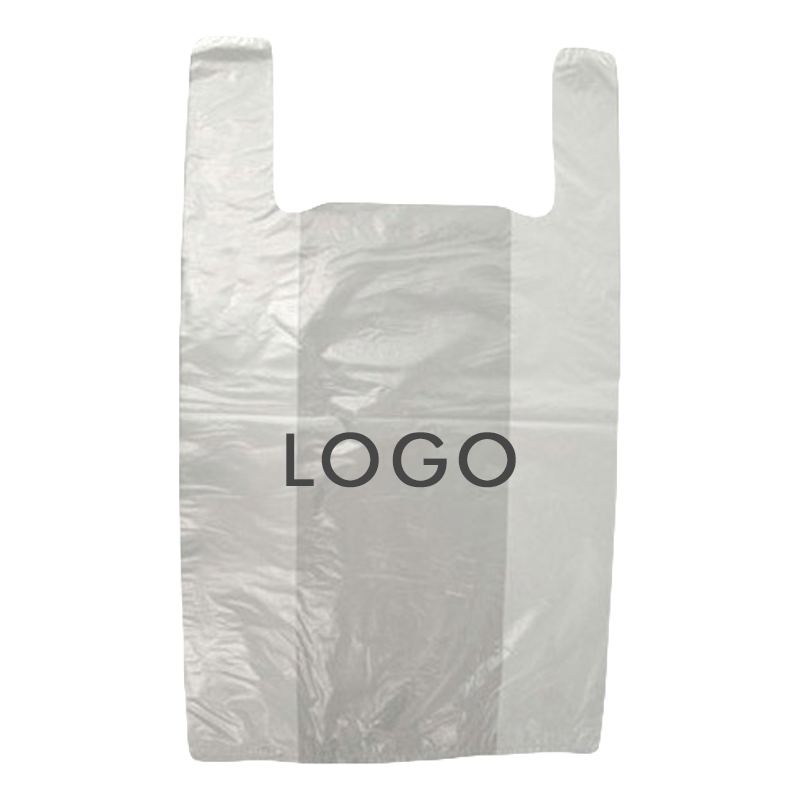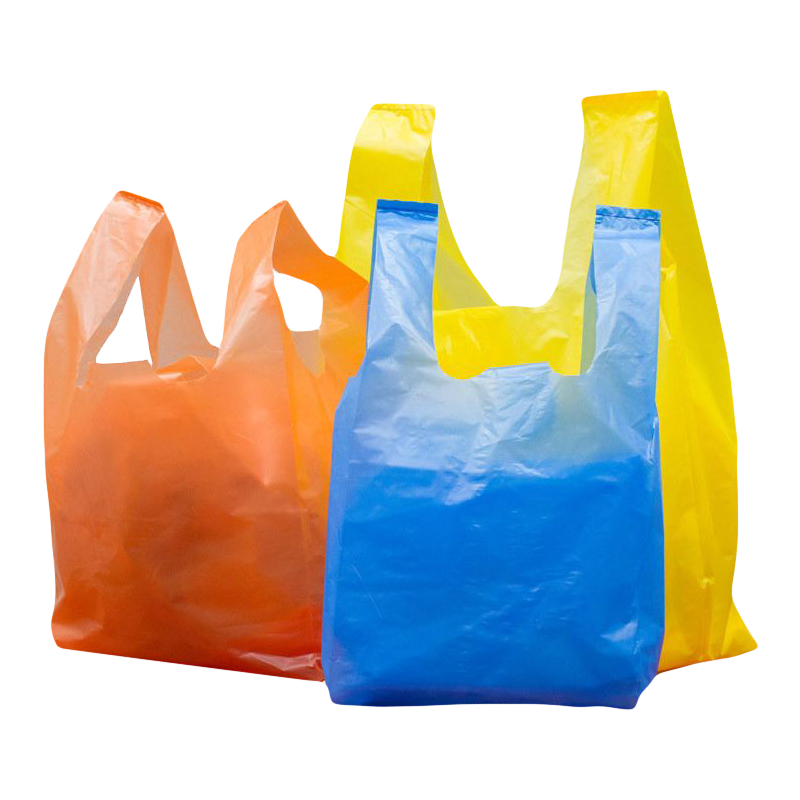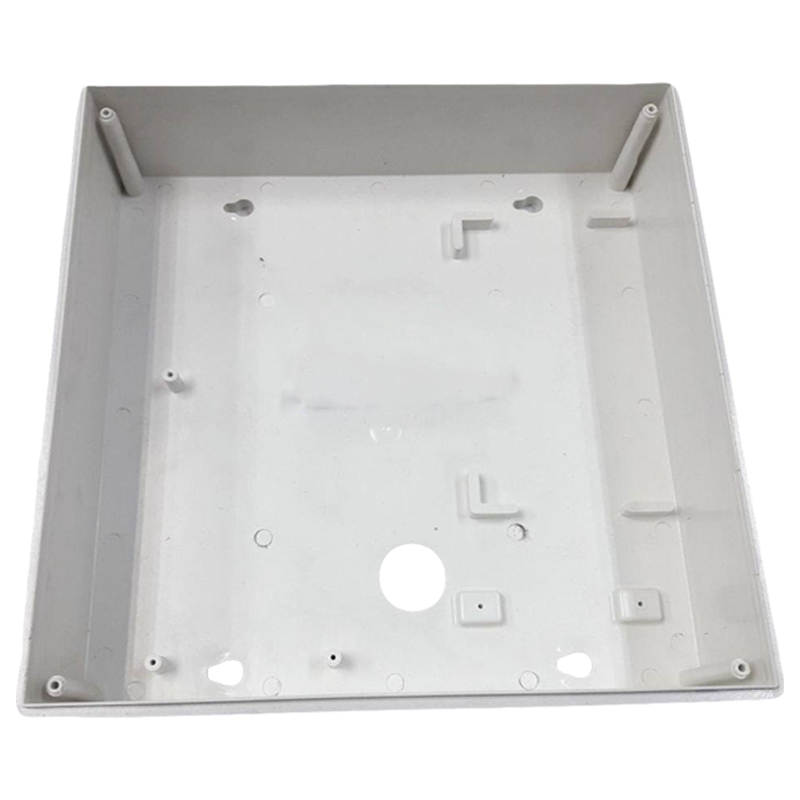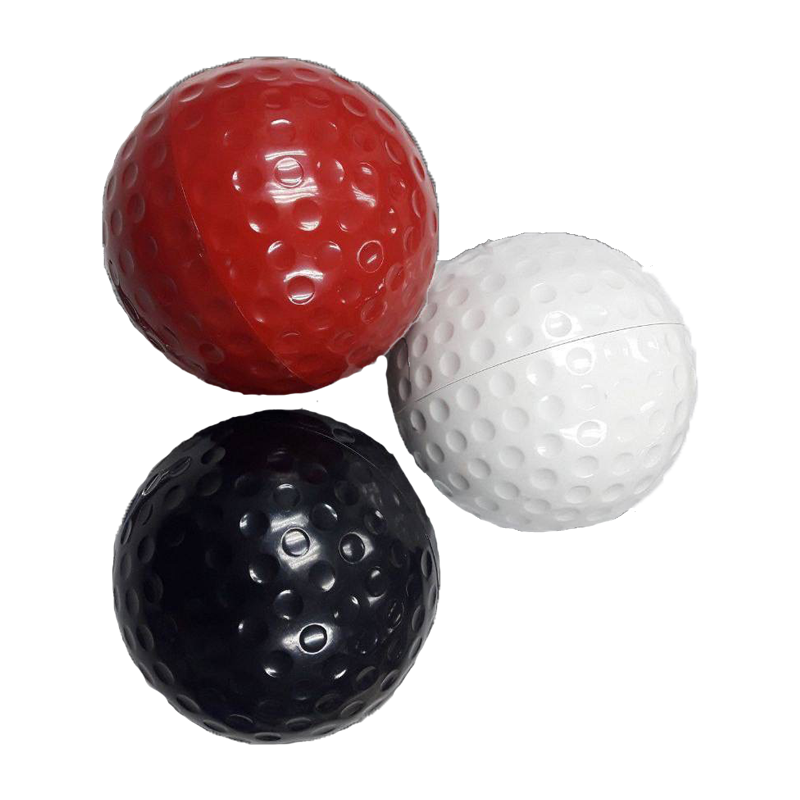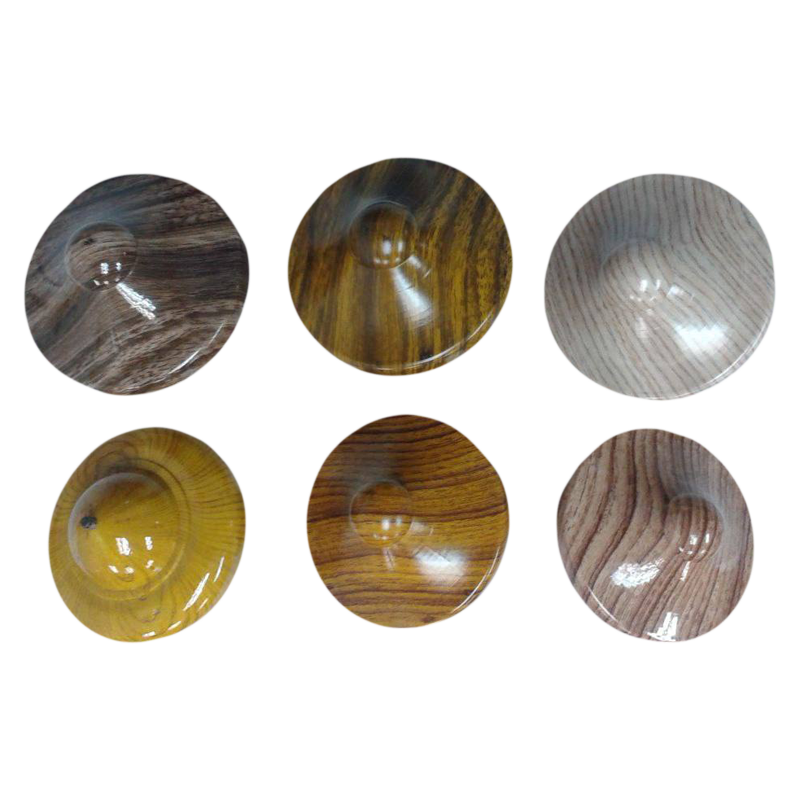 Blow and injection moulding is used for the production of hollow objects in large quantities. The main applications are bottles, jars and other containers. The Injection blow moulding process produces bottles of superior visual and dimensional quality compared to extrusion blow moulding. The process is ideal for both narrow and wide-mouthed containers and produces them fully finished with no flash.
DD Plastic Sdn Bhd (1288759-P)
Lot PT 10014,
Kawasan Perindustrian Jakar 3,
24000 Kemaman, Terengganu,
Malaysia.
No 4 & 6, Jalan Apollo U5/196,
Seksyen U5, Bandar Pinggiran Subang,
40150 Shah Alam, Selangor